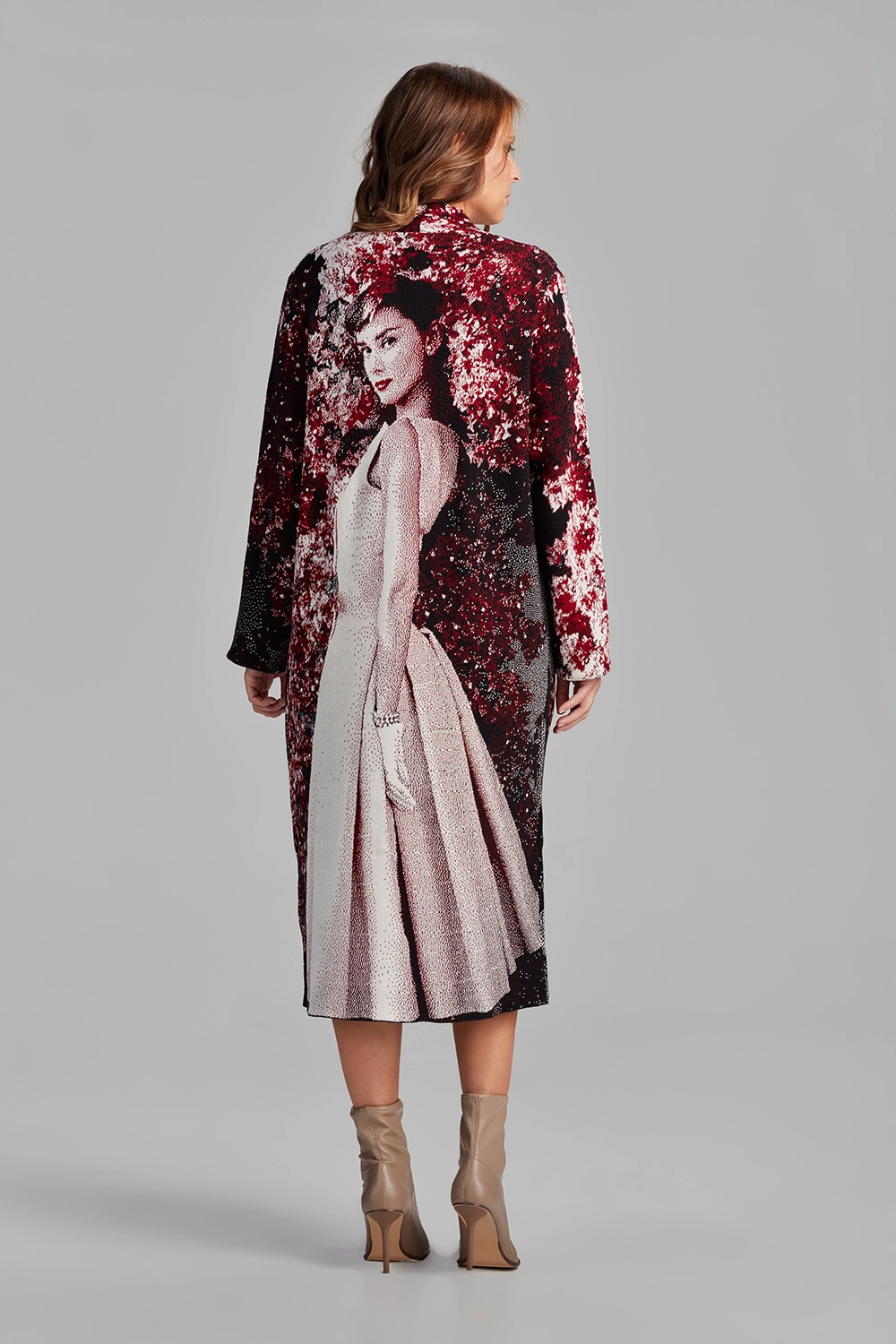 Vidovic0036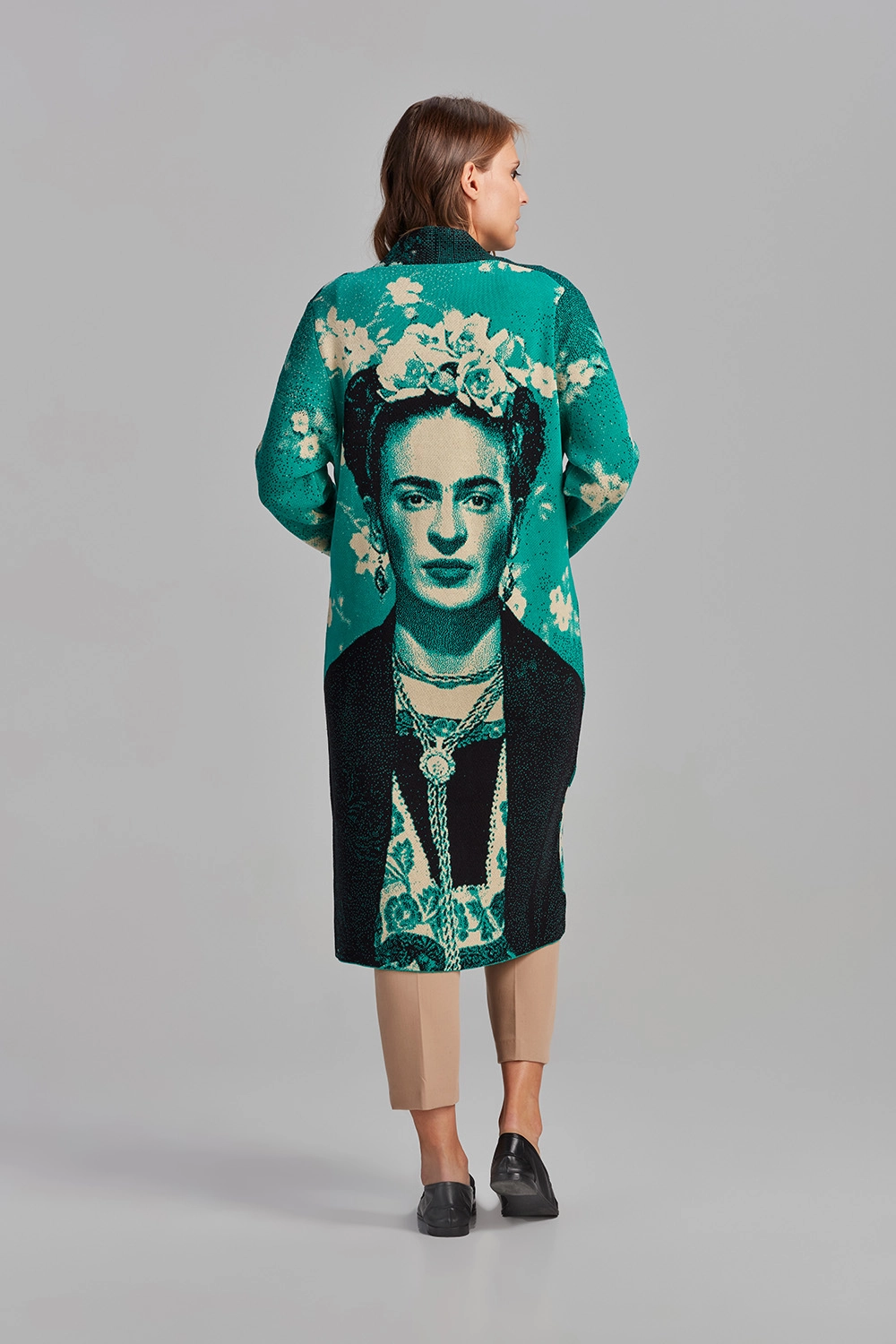 Vidovic0342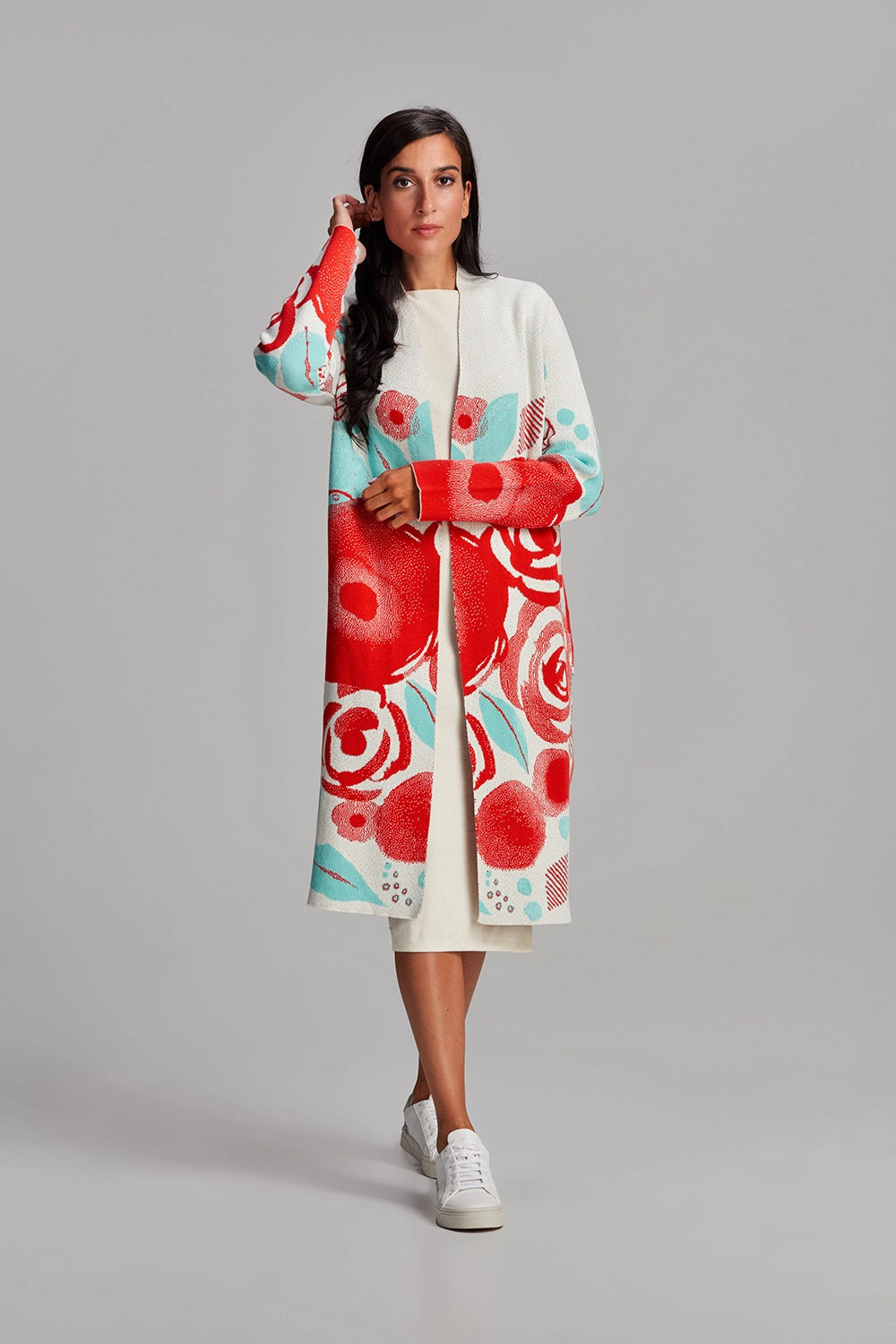 Vidovic0644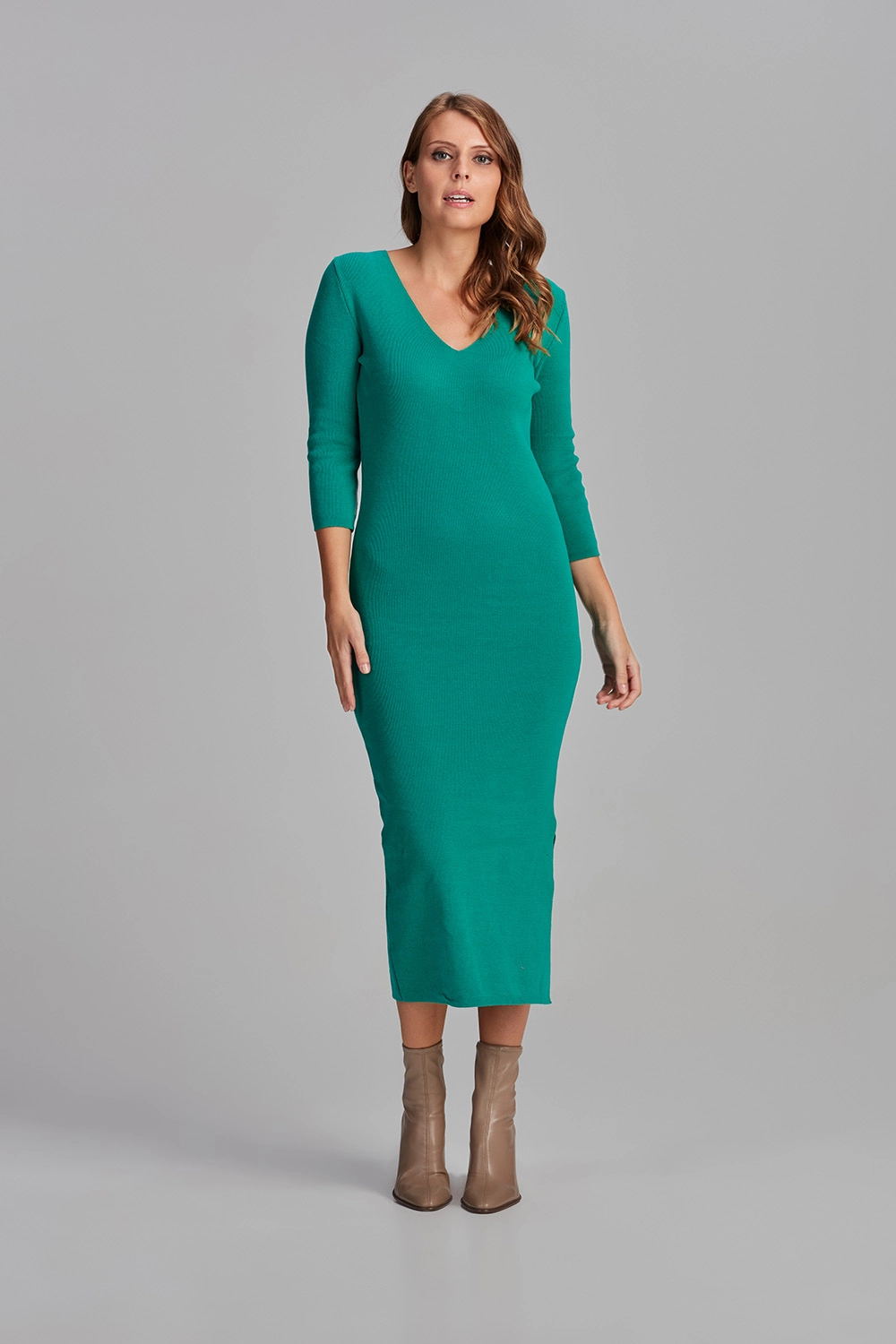 Vidovic0794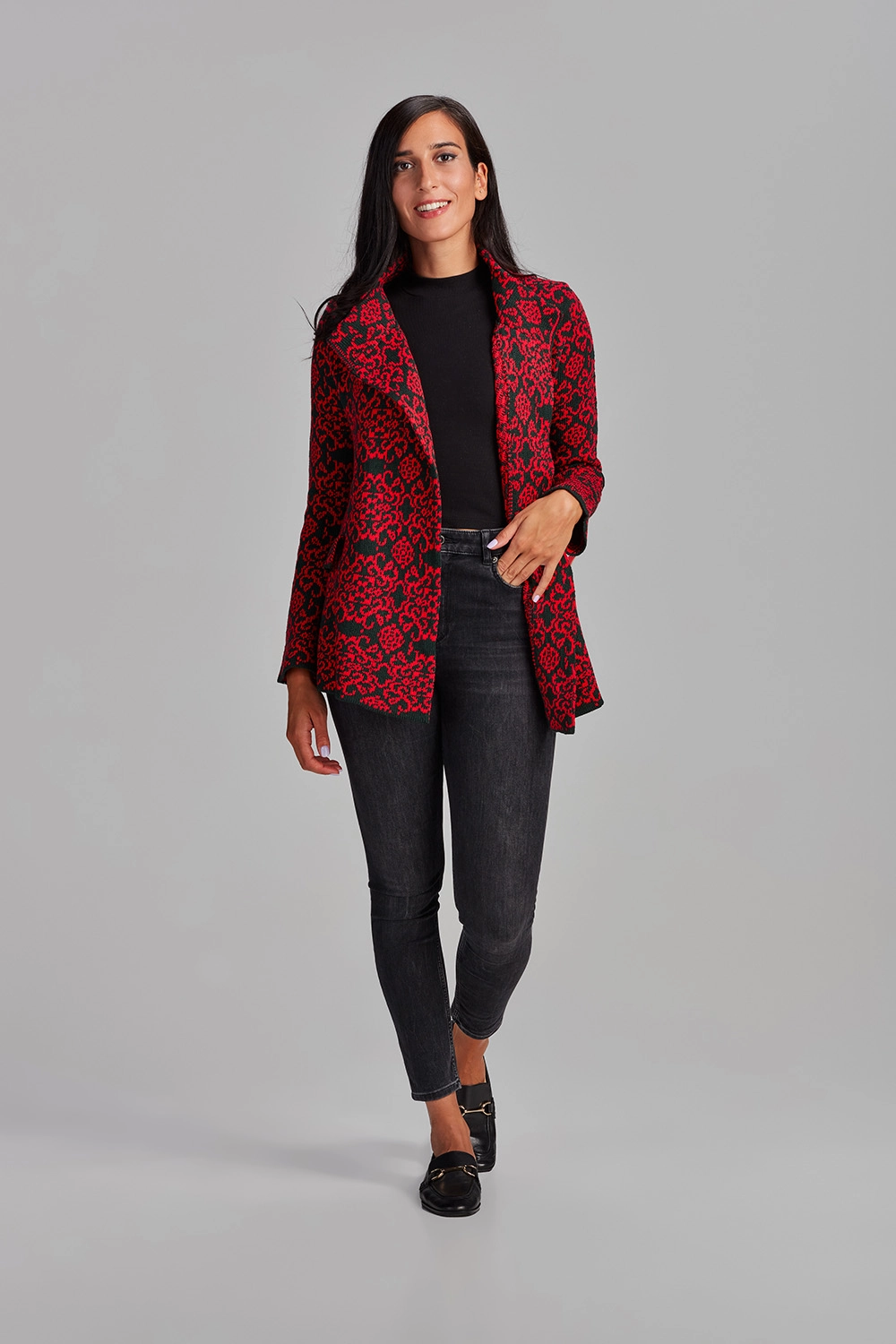 Vidovic0848

Our story begins in 1965. as a family business and it remains so to this day. Decades of trust of our customers, leads us to constant improvement, success and a wide range of clothing for women.

In order to provide comfort our garments are made of cotton and other proven materials. From cardigans, coats, coatigans to dresses and skirts to sweaters, scarves and hats, you will find everything you need for an elegant, casual or streetwear style.

As wholesale manufacturer, we tend to keep regular communication with our customers to fast adap on your business need and need of final customer.